Market leadership is one of our goals and technology development is crucial for the achievement of our strategic objectives.
Technological research and innovation is a driving force for economic growth and social development. It enables Bioplus to maintain and further develop technological knowledge, therefore it is part of the company's strategic core to foster it.​
Today's regulators and customers require high-quality solutions that seamlessly combine safety with excellence in performance. Driven by this demand, Bioplus is constantly striving to design, develop new technologies and solutions, as well as improving existing ones, ensuring higher protection and quality levels.
We seek not only volume of products and solutions sold, but also to add value with them. Technological innovation comes alive while we work closely with our customers to understand their demands as well as "unmet" needs, which are translated into solutions, technology and design requirements.
Besides working closely with clients, our internal departments shall work as one and be on the same page during the research, developing, and manufacturing, to ensure that we meet customer needs, product requirements and legal standards.
By joining forces with renowned universities and leading research organizations worldwide, BIOPLUS innovates quickly and with total market focus by:
Fostering technological innovation;
Understanding technology life cycle and technological revolutions;
Making wise investments
Developing and patenting relevant technology;
Adopting and implementing better technologies, whenever they become available;
Influencing industry standards with new technology.
Some Of Our Technology Partners: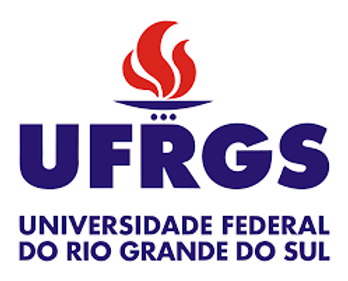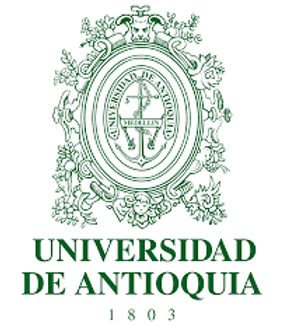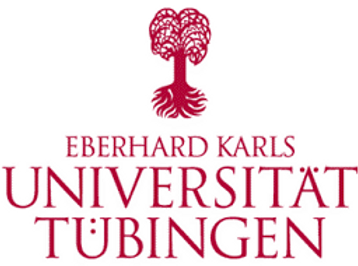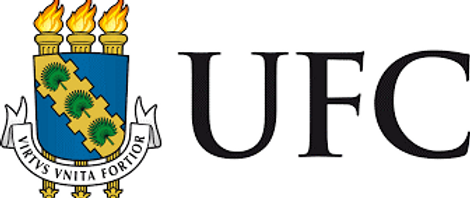 Research and Development systematically combines both basic and applied research, with a view towards discovering solutions to problems or creating innovative products and services and developing knowledge or improving existing services or products.